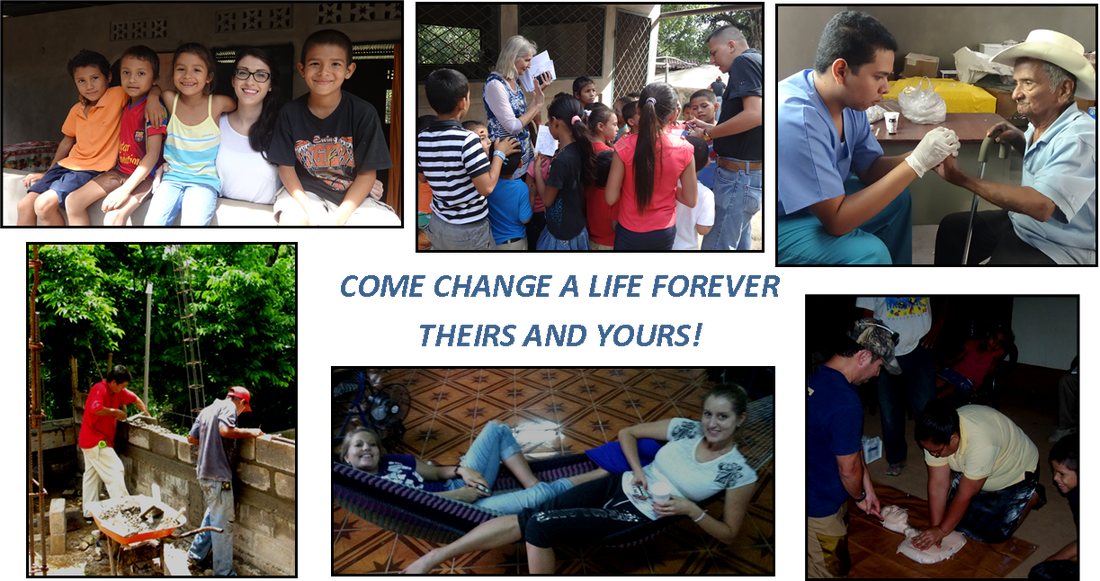 Current needs you can help with:

* Spanish Bibles for adults (Not Valera Reina Translation) in regular or large print
* children's Spanish Bibles and story books
​ * gift cards to Concordia Publishing, Christian Book Stores, Oriental Trading Co., and Amazon to purchase Bible study materials for children and adults

​* We need new or used working laptops for teachers, pastors and small bussinesses.
* a small covered trailer
* 3/4 ton van or bus for rural community in Mexico to use to transport their children to school in neighboring community

Ongoing funding for:
* Scholarships and Educational Resources for churches and schools
​*food to support several different feeding programs
*Support for our missionaries Fred and Wanda Garcia
​*Roof & Repair projects (see Nicaragua and Guatemala)


​

We offer affordable mission encounters that vary in location and type of project. For more information contact Wanda at wanda@childoutreachintl.org to see what is available in the future.




ick here to edit.
WISH YOU COULD GO, BUT IT'S JUST NOT POSSIBLE RIGHT NOW?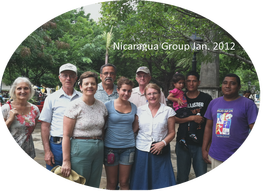 Send someone else in your place by helping with their expenses. Share with someone you know or donate to our trip scholarship fund and we will match you with a mission partner that is eager and ready to go but needs help with funding. WORKING TOGETHER IS HOW WE MAKE THINGS HAPPEN!
---