Mexico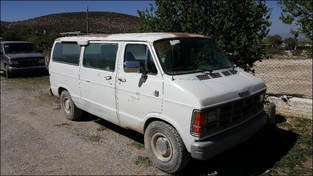 We recently replaced this old rusty van for the church and community in La Boca. For many years the wife of the pastor used it to the local children to school in a nearby community and his old van was on it's last leg. Some of the kids even had to sit on wooden boxes.
​ The kids love their new bus!
---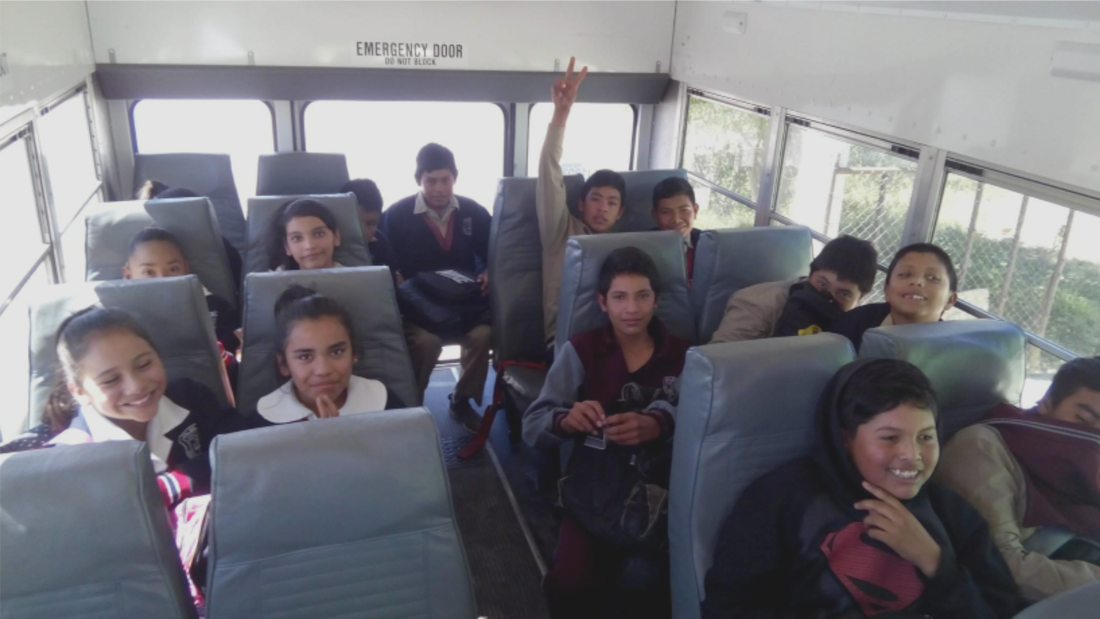 We shared donated quilts our alarm clock The churches family night with games, bible study, and music .
Contact us at mission@childoutreachintl.org or call Wanda at 806-676-0643 Child Outreach International 3316 Hummingbird Ln., Robstown,TX. 78380

Child Outreach International
Donations can be sent to: 3316 Hummingbird Ln., Robstown TX. 78380
Send inquiries to: mission@childoutreachintl.org